Meet Evan Primakow
Founder and Sole Employee of Grayshark LLC
In 2014, after a lifetime of serving as the personal technology consultant for friends and family, I formally launched my own consulting company. Using my years of prior professional experience and technical know-how, I am able to offer a variety of services to individuals and small businesses in the metro-Milwaukee region of southeastern Wisconsin, as well as to Madison and Door County.
Grayshark LLC specializes in web design, search engine optimization, mobile technology, social media, and Internet services as well as personal computers and mobile devices, but I pride myself on quickly adapting to new technology and being able to work with whatever you might be using. I listen to you, determining your needs, and customize services to best suit you.
My services include everything from basic computer support and software training to website design and hosting, cloud computing, and general technology consulting. By not using "boilerplate" generic solutions, I get to know each client to better serve you.
In addition to offering training and consulting services, the third leg of Grayshark LLC was once just a hobby, but has grown into a network of affiliate and ad-supported websites designed to entertain or benefit Internet users around the world. Ask me about it, and I'd be glad to show you some of them.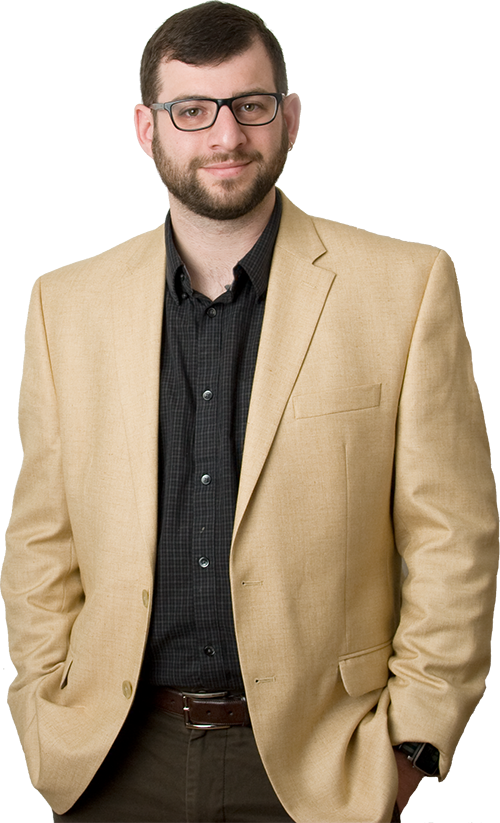 Looking for more info? Get a hold of me through the
contact form
, call me at
414-301-1110
, or reach out on social media.