Cloud Computing • noun
The storage, management, processing, and/or distribution of data on a network of remote servers hosted on the Internet, as opposed to on a local server.
Put more simply, cloud computing refers to using someone else's computers as a service, instead of buying, housing, and maintaining a server in your office or home. It allows you to take a piece of your existing business infrastructure and host it off-site where it can be professionally managed by someone else.
Grayshark LLC will make your transition to the future of computing easy. We can set up your systems, migrate your data to the cloud, and train you and/or your staff how to use it going forward.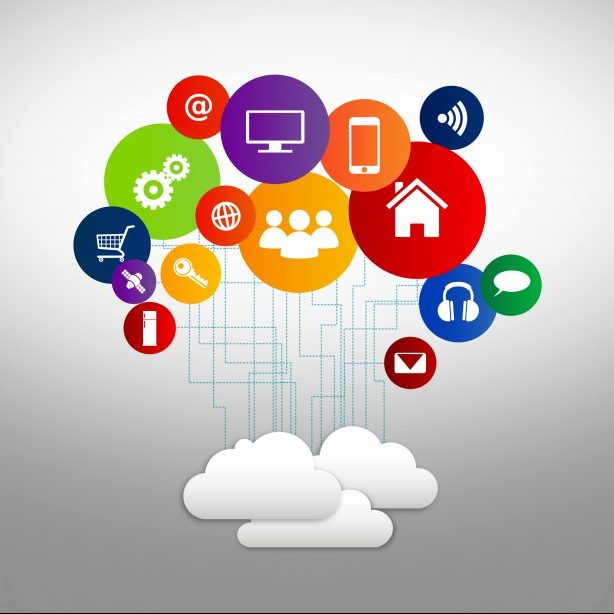 Contact us to set up a free meeting, go over your options, and get an estimate.
---
We proudly partner with and endorse the following cloud computing platforms: